Staff
Our Team
Together, we are committed to providing exceptional customer service to all of our clients.
If you need to schedule an appointment or request any other service, please let us know. We will respond promptly.

Joseph Guin
Wealth Management Advisor
(847) 573-6815
Joseph Guin is a graduate of Millikin University with a Bachelor of Arts degree in Finance. In 1990, Joe was with a small boutique financial planning firm, working with clients in the areas of Wealth Management. In 1999, he became part of Northwestern Mutual.
Joe appreciates that he can educate clients in the area of wealth accumulation, as well as use a personal planning analysis to identify needs and provide complementary solutions.
He is the Chairman of the Investment Products and Services Field Committee, which studies ways to continually improve the strength of investment options available to clients. Joe is also a member of the Million Dollar Round Table (MDRT), the premier association of financial professionals.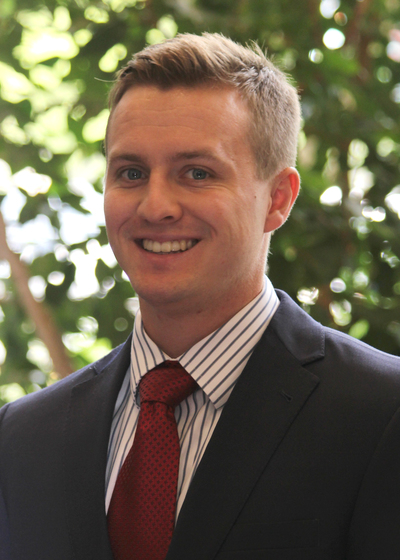 Brendan Van Egeren
Associate Wealth Management Advisor
Office 847-573-6811

Brendan joined Guin Finanical in 2016.  He helps develop comprehensive financial plans for our clients to help better understand their financial goals.  He previously worked as a Financial Representative for Northwestern Mutual.  Brendan earned his Bachelor's Degree in Economics from Indiana University.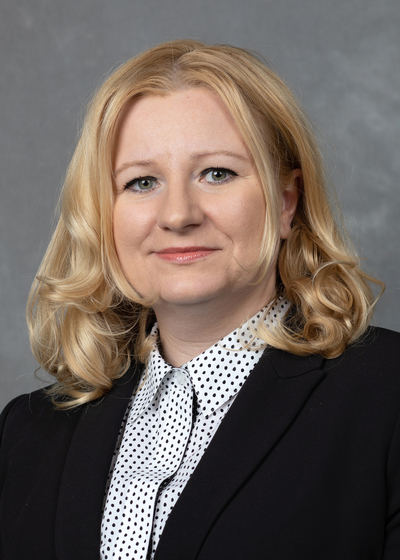 Bernadeta A Jelinek
Chief Operations Officer
Office 847-573-6814

Bernadeta is responsible for ensuring you receive a premiere wealth management experience at Guin Financial that mirrors our adopted mission and core values. She provides our day-to-day management and leadership, ensuring that our processes are streamlined and that our associates maintain the highest level of training to best serve our clients.
Erin Wunrow
Marketing Coordinator
Office 847-573-6800

In her role, Erin is responsible for the implementation of marketing, communications and public relations activities.  She provides operational support to our team, and she is your client relations contact.  Erin came to us from Baxter Healthcare (and later Baxalta Pharmaceuticals), where she was Sr. Department Specialist for Immunology Sales - Training & Development. Prior to that, Erin's career spanned nearly 17 years at Discover Financial Services, on the Merchant Sales side and Project Management work.  Erin's consistent track record for being customer centric and well organized, are just a few reasons why we're excited to have her join our team.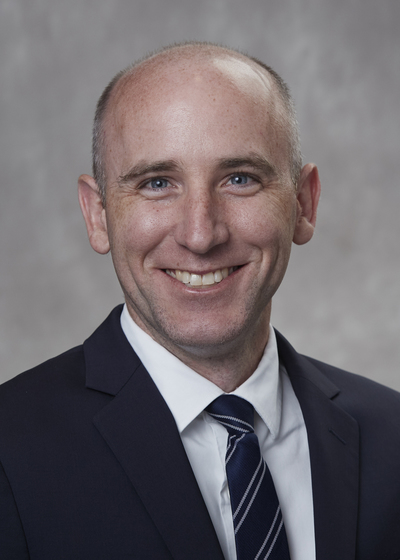 Justin Mack
Justin Mack is our Director of Investments. He responsible for developing Guin Financial's investment strategy and leading our tax mitigation efforts. Justin previously worked as Vice President and Investment Portfolio Manager at Northern Trust. His career at Northern Trust spanned 14 years, with the majority of his time spent within their Wealth Management group working with high net worth families and individuals. He graduated from the University of Wisconsin with a Bachelor's degree in Economics. Justin is also a CFA charterholder, as well as a member of the Chicago CFA society.